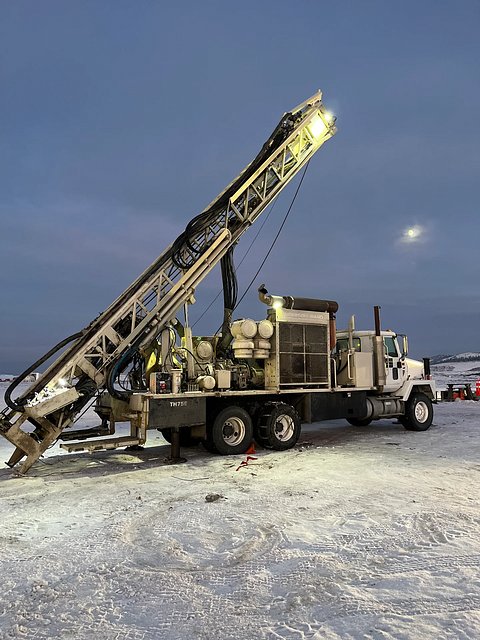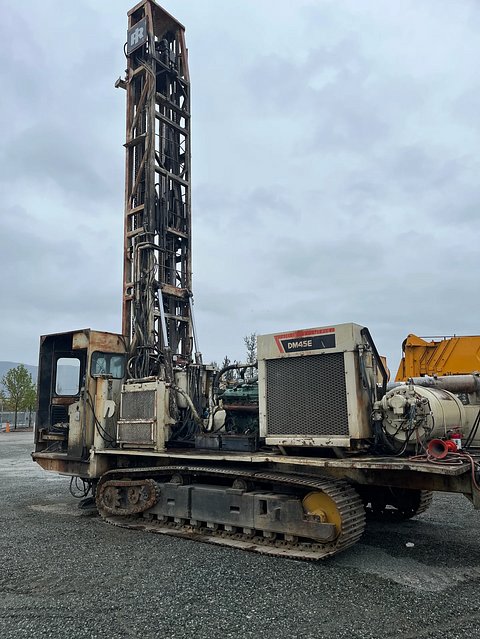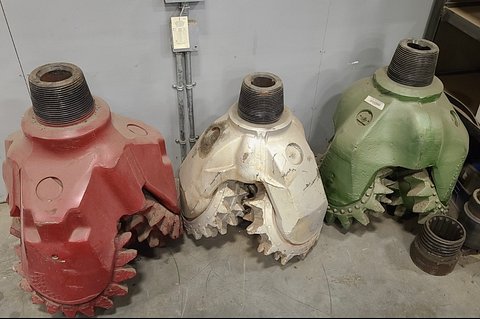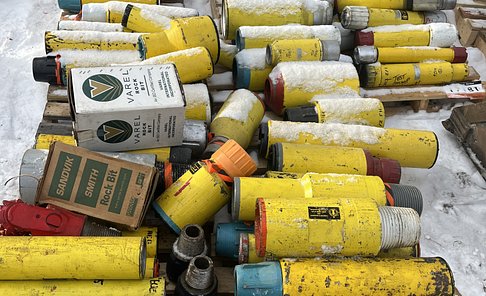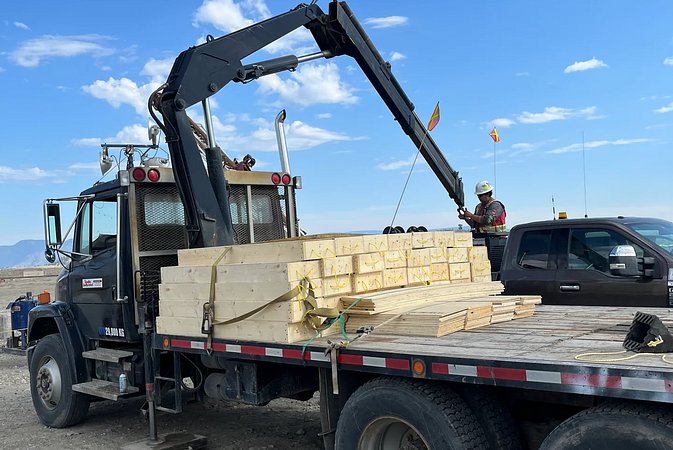 Canadian Quality Control Inc. (CQC) is a 100% Aboriginal family-owned company providing professional drilling services. Having provided various types of support for projects to provincial, municipal, and private agencies. CQC has a team of licensed drillers. At CQC we can tackle all of your groundwater and exploration drilling needs. CQC has been providing water well services for over 9 decades. Our (Drilling Division) provides Well Rehabilitation, Drilling Services, Pump Testing, Well Development, Environmental as well as Water Pumping System, Designing Pumping systems that meet your wells production capacities, along with Water Well Disinfection Services. Having 9 decades of experience and four generations of family working together makes us the right choice for all your water well or drilling needs
Working as a multi service providers we have learned that exploration, water well drilling, well pump installation and our newest well inspection services go hand and hand. We have built our business in your market. We have developed successful and ongoing relationships with our clients by delivering much more than just well repair and drilling services. We provide follow up calls attempting to answering any questions they may have. Ensuring that our clients can always call on us.
At Canadian Quality Control we try to carefully assess your drilling needs and sit down with the Client to determine what your specific drilling requirements are. All the time remembering that budget is key to your project. Our team closely examines your water requirements and or existing pumping system and factors recommendations that suit your budget and water requirements. We provide detailed work proposal that outline costs as well as times lines showing expected completion dates. We highlight ministry requirements and educate you about your project's informing you of your projects progress daily. We encourage open dialogue with our clients and invite them to be interactive with us asking that they voice any concerns they may have. Let us show you how to make your water well worry free.
No matter where your project is located or what you need, we have the equipment to complete it. No location is to remote for us.
Give us call and let's discuss your project plans.
ABOUT Always in the Hole for you